Tākohu pure | Cleansing spray
Dissolve your negative energy, purify your space, protect your aura and bring clarity with this revitalising cleansing mist.
View full details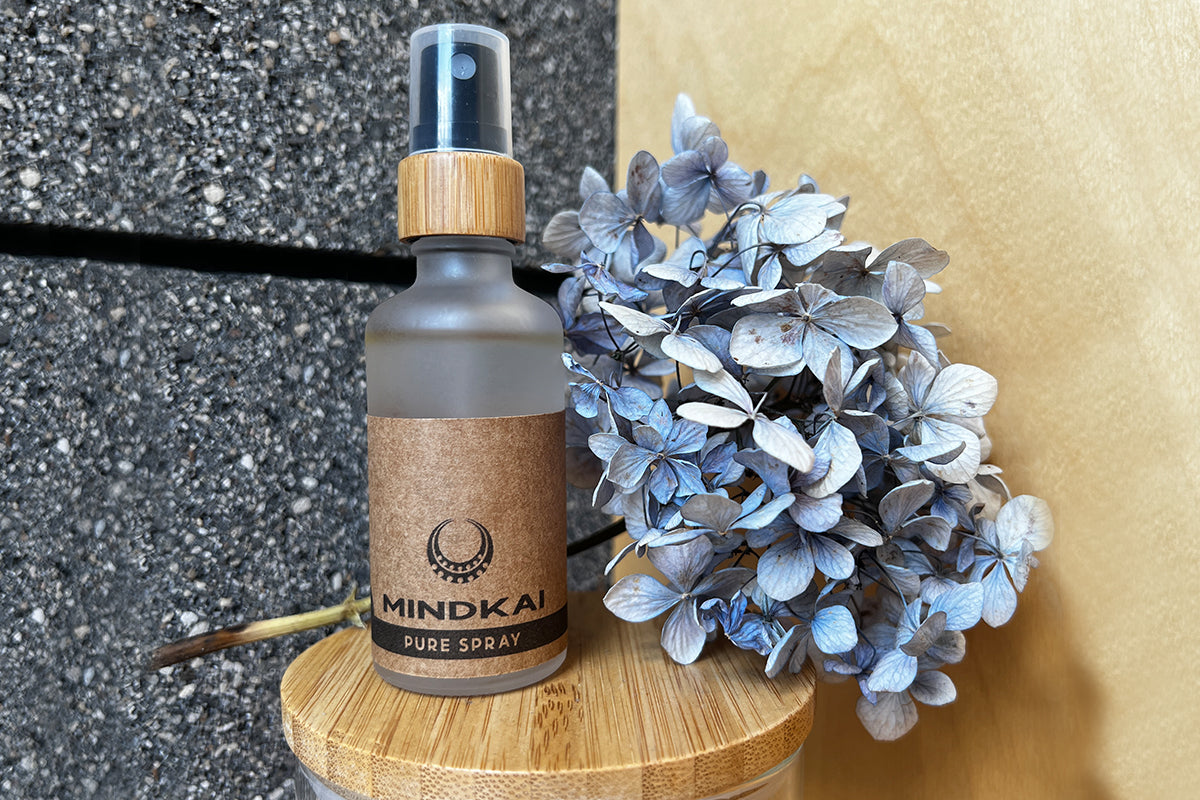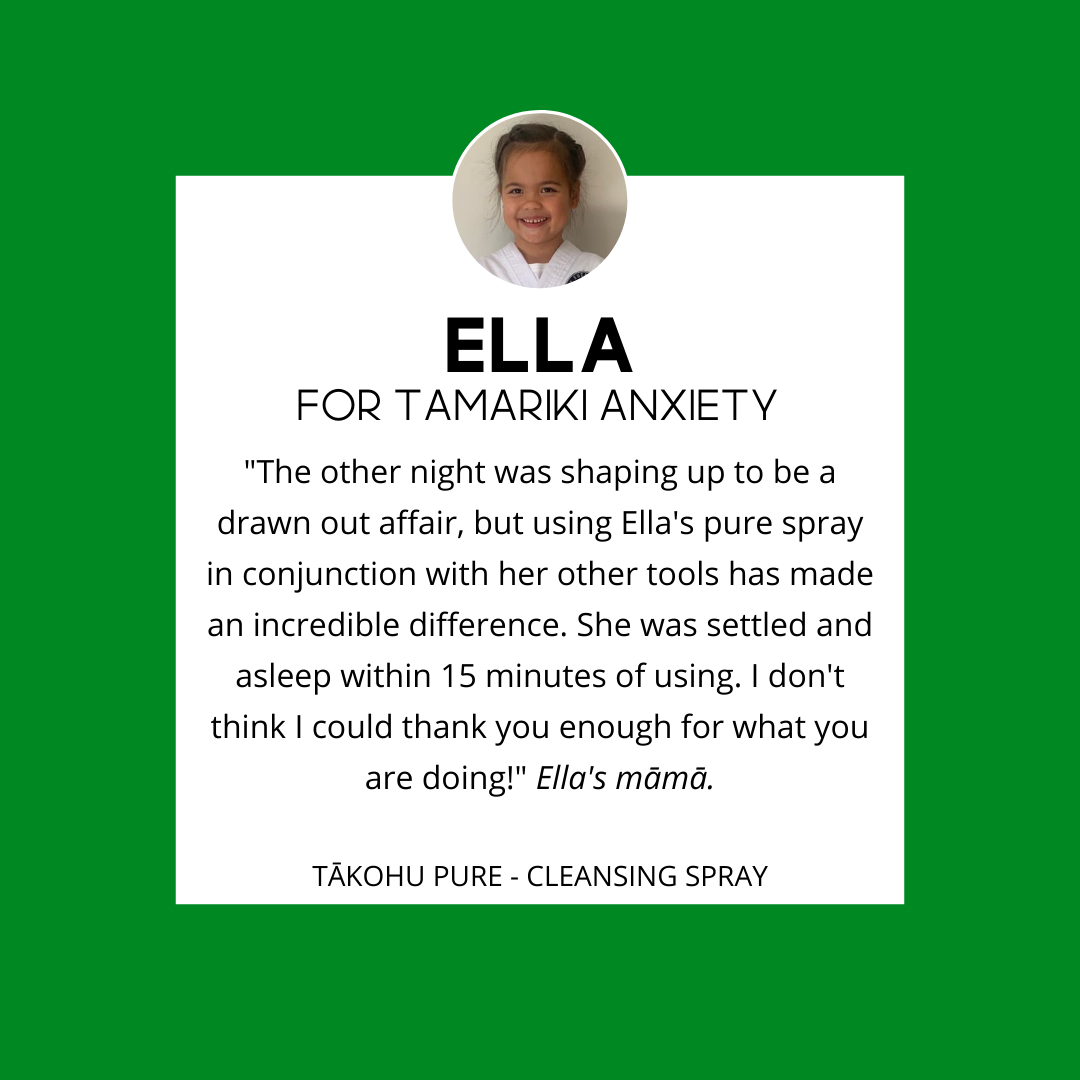 Ritenga | Ritual set
This ritual set contains our three skincare 'loves', together as a whanau: cleanser, toner and facial oil.
View full details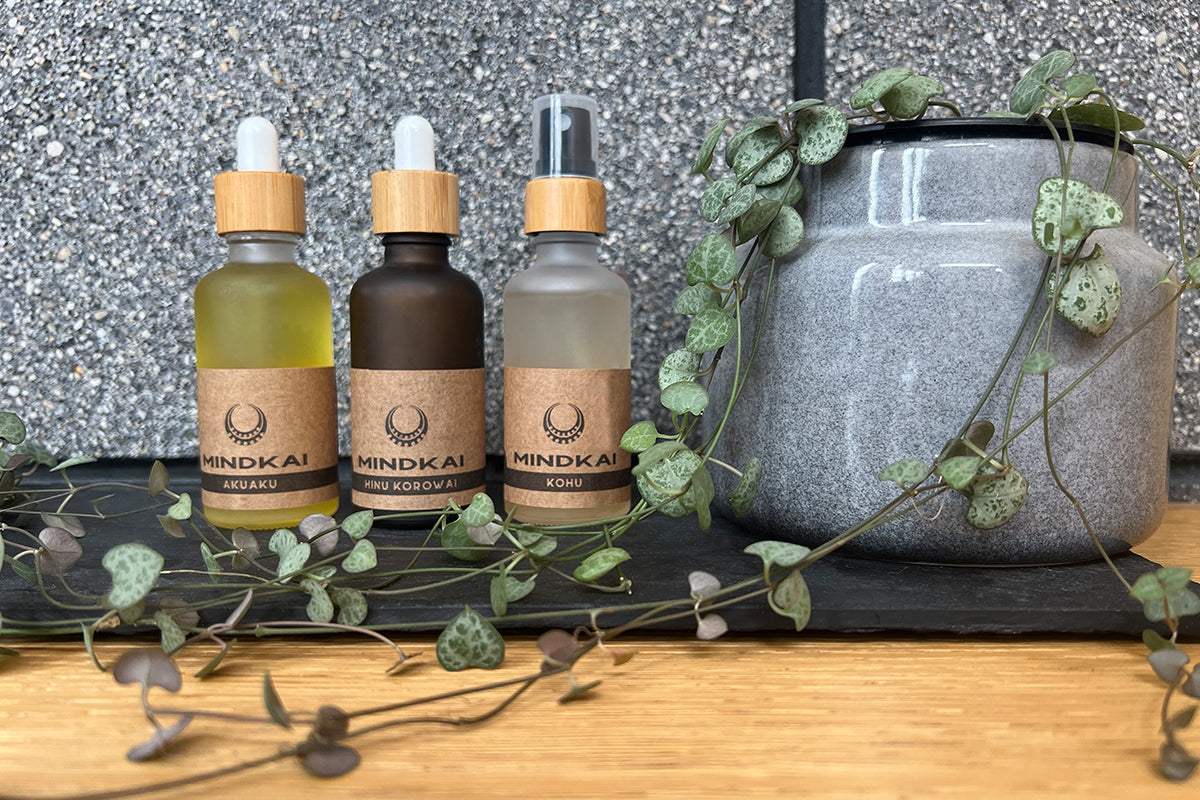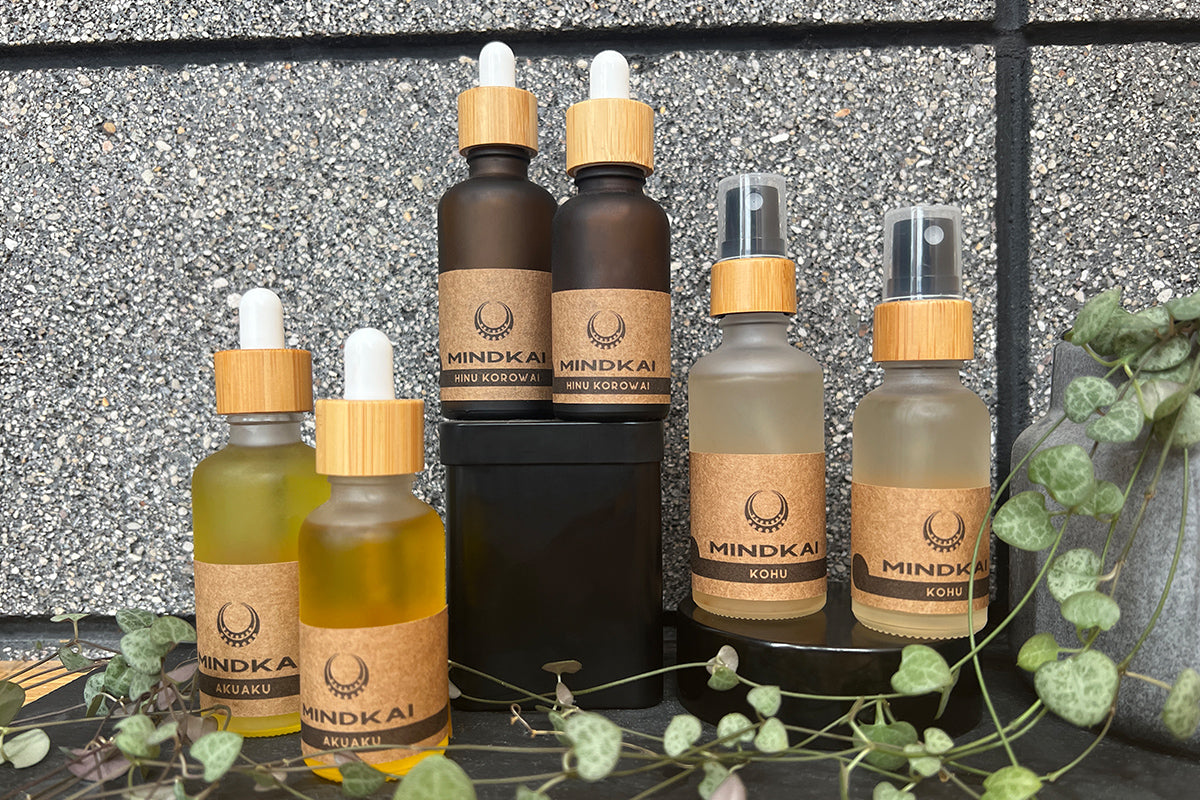 Kaitoa rite kite | Brave warrior ritual kit
Great for all skin types, this cleanser is simple, transformative and most importantly, gives your skin a break from harsh conventional cleansers.
View full details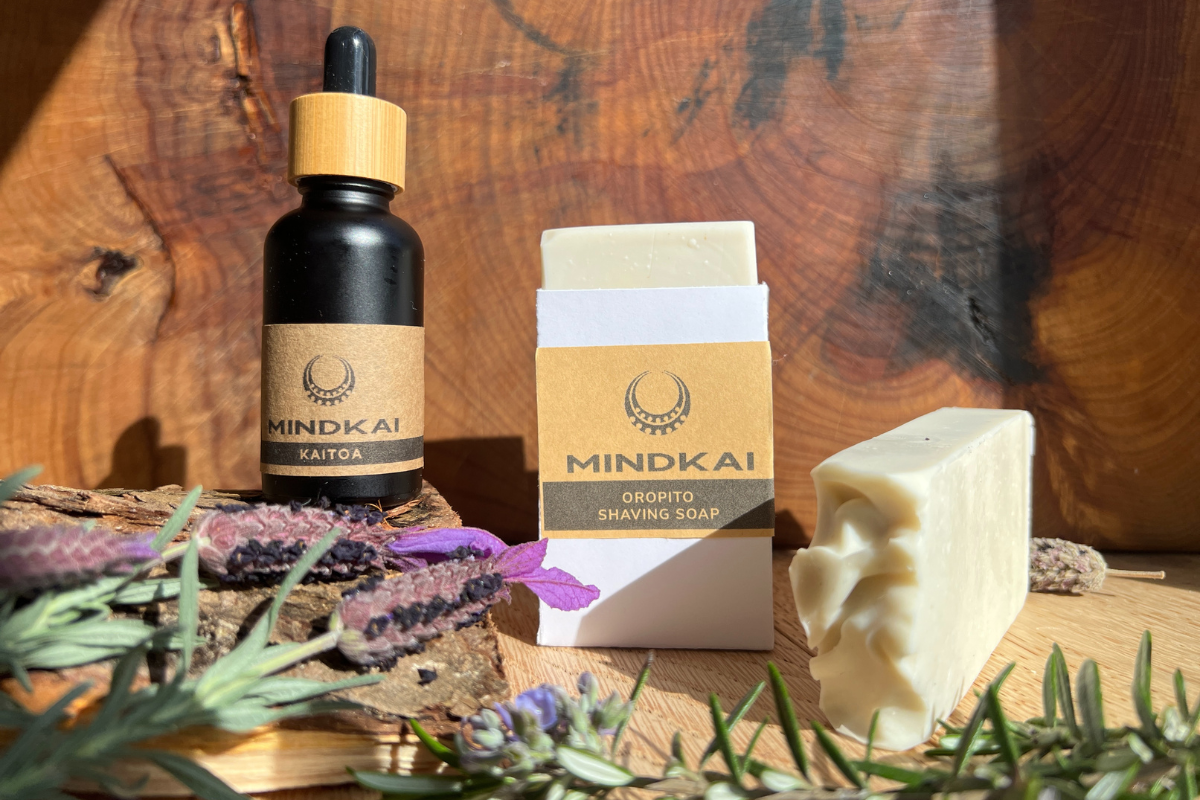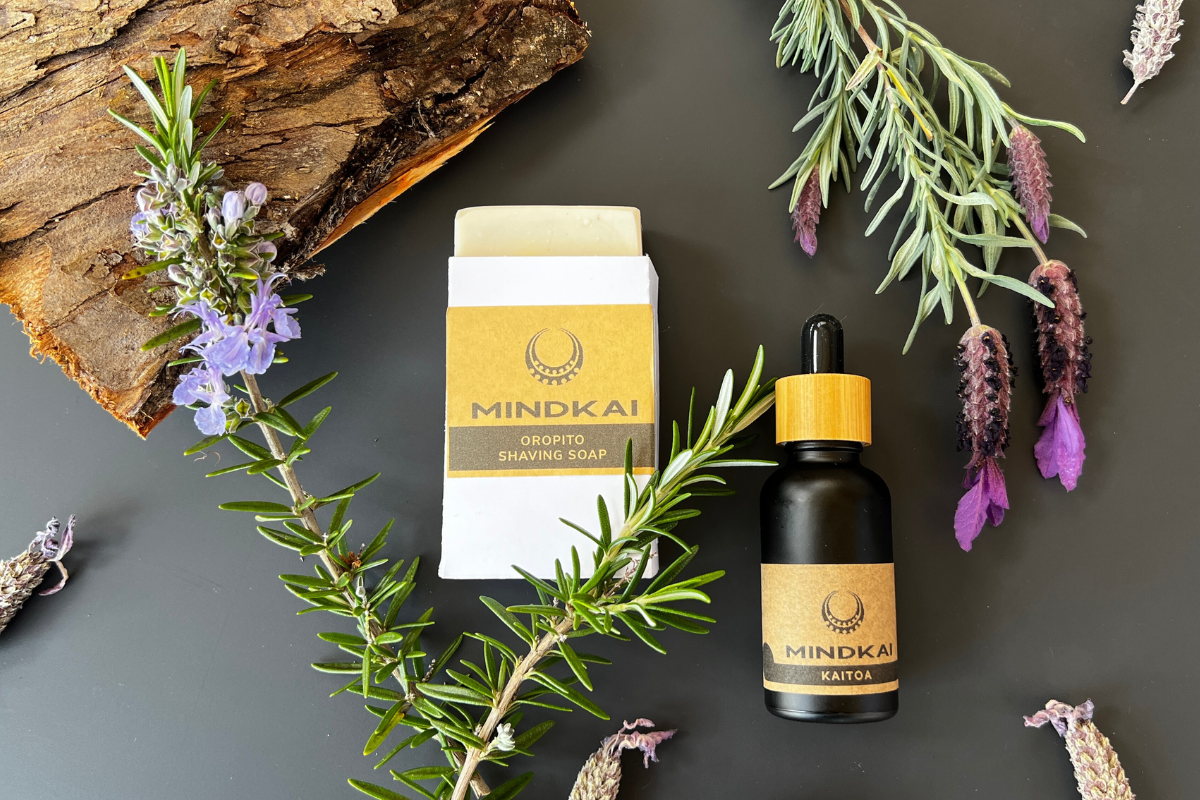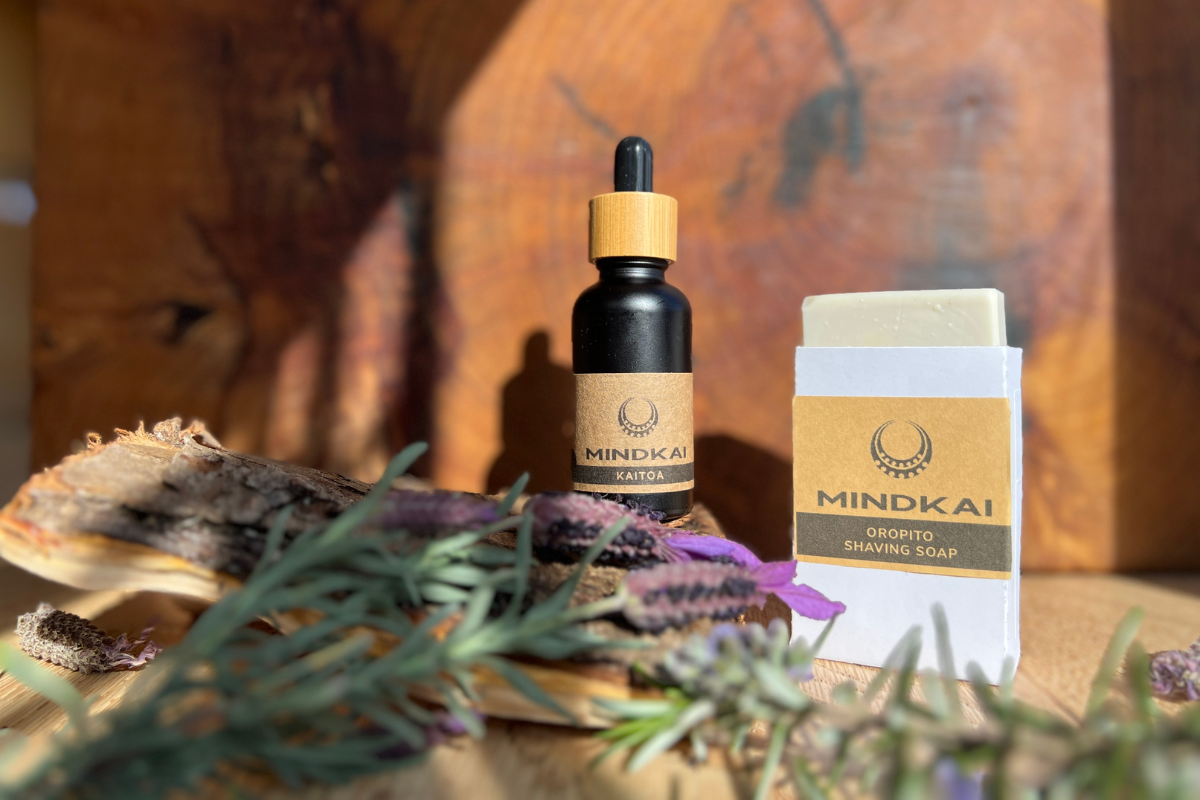 Oropito | Shaving soap
Turn your shaving experience into a ritual of selfcare and intent.
View full details