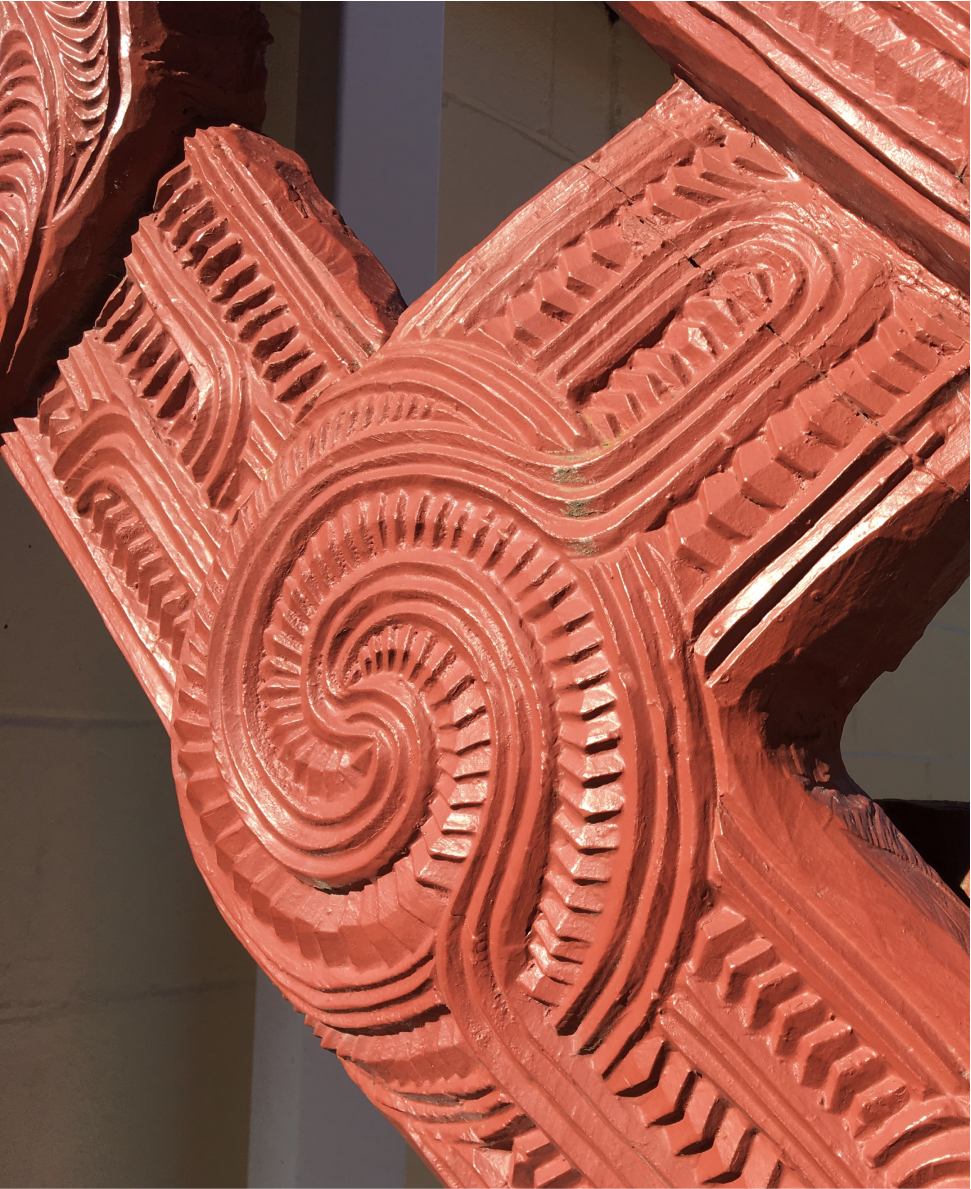 TE WHARE TAPA WHĀ
Acknowledging whole health.
MindKai is based on the holistic health model developed by Mason Durie - Te Whare Tapa Whā.
With its strong foundations and four equal sides, the symbol of the wharenui illustrates the four dimensions of well-being. If one of these aspects is missing or damaged - a person is not seen to be balanced and fully well.
Recognising taha wairua (the spiritual dimension), taha whānau (the role of family), and the balance of taha hinengaro (mind) as being just as important as taha tinana (physical manifestations of health) is an acknowledgement of the customs of our people, but also their deeper needs.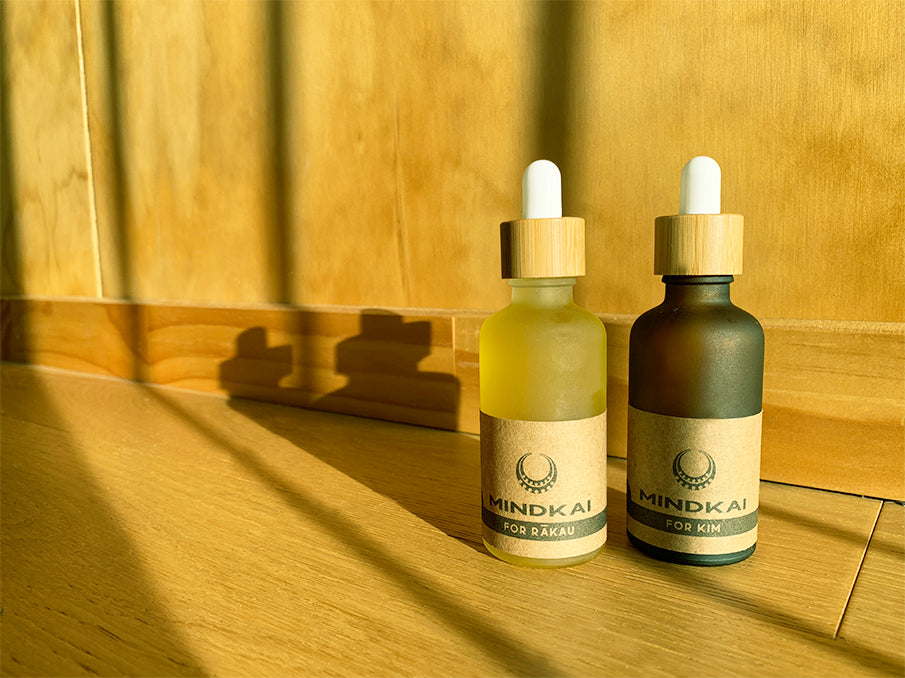 Kaitiakitanga
Sustainability — our packaging & ingredients.
In an effort to reduce the use of plastic and minimise waste, we use 100% recyclable materials where we can.
To give respect to our natural environment, we follow the tikanga of harvesting native plants to ensure they continue to grow and thrive.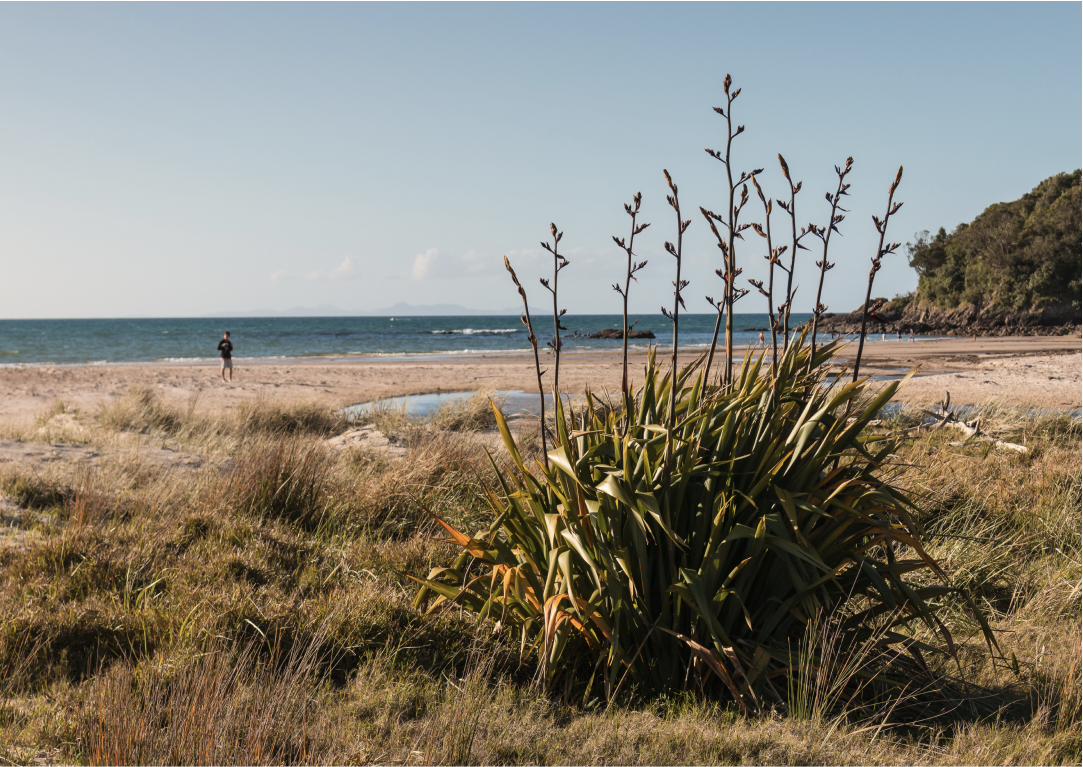 Manaakitanga
Sharing the love!
Ta koha is a beautiful concept of reciprocity and giving.
It is why in the spirit of the maramataka, MindKai gives away a custom facial oil on Oike, as part of utunga (reciprocity) or the 'giveback' period.
The recipient is selected from our MK iwi - those who are following MindKai on our social media channels or are an email subscriber.
If the mauri connects - it will be yours.
Instagram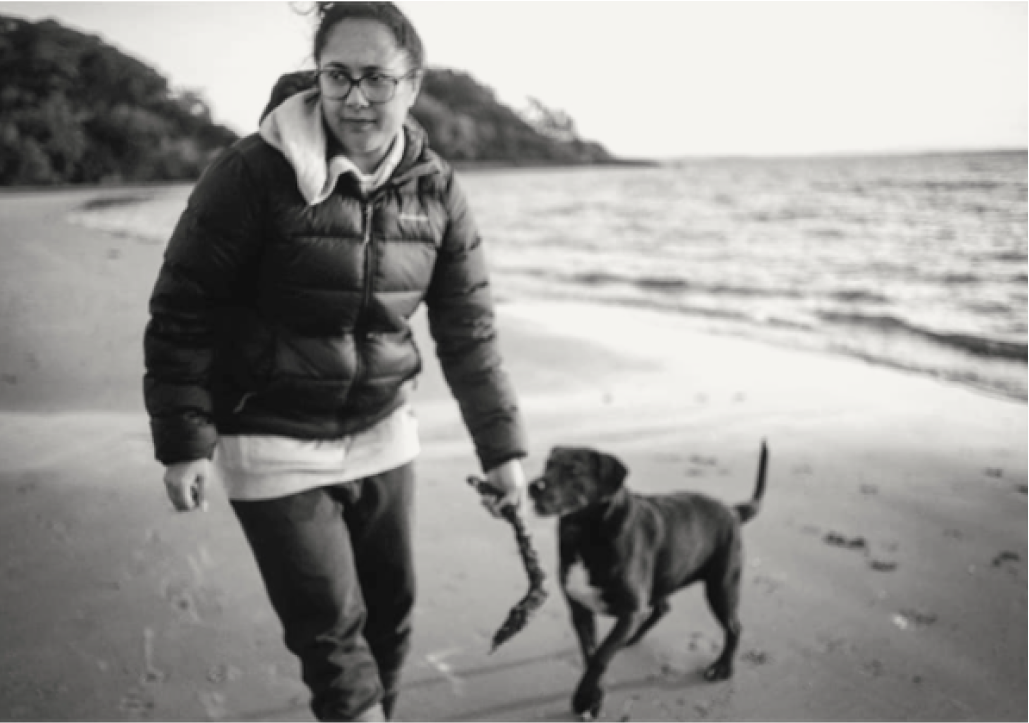 Whanaungatanga
Get to know us.
Sharing the highs and lows of MindKai as I navigate this wild journey of owning a pakihi Māori (Māori business) is really important to me. It is why, I try my hardest to share my thoughts, opinions, highs and lows.
I hope you'll join our MindKai iwi (tribe) by follow our social media channels!
TikTok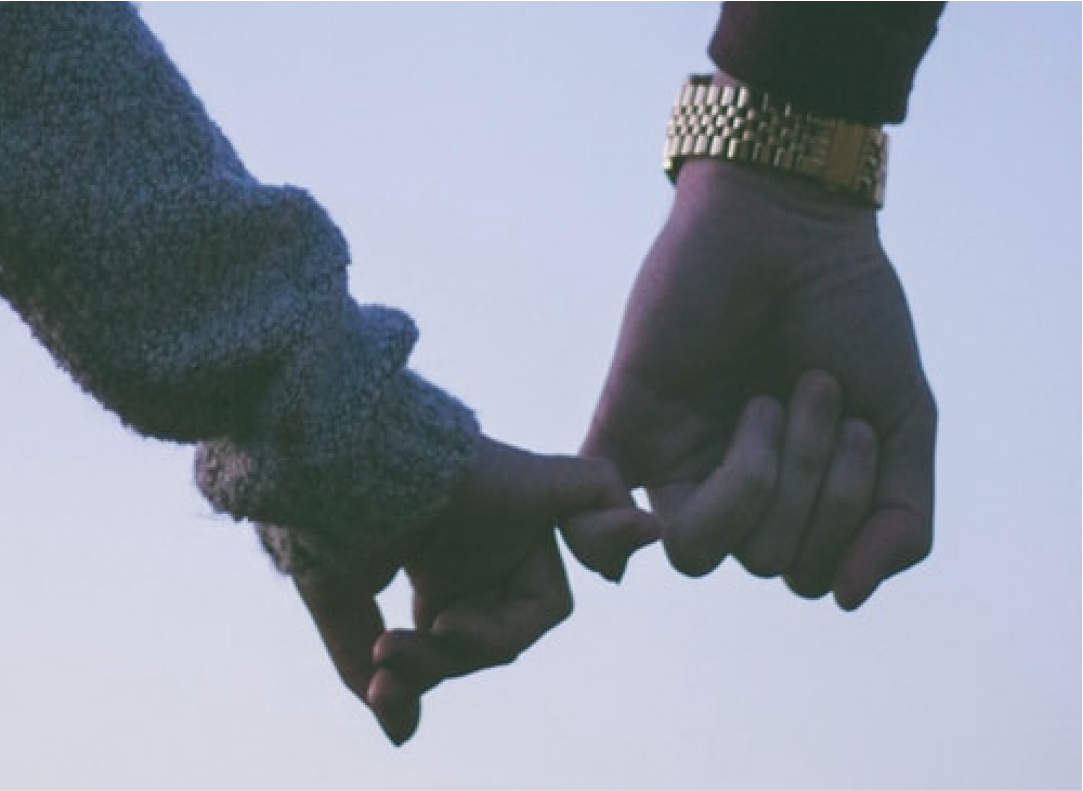 Auahatanga
The MindKai pledge.
We're committed to using language that doesn't set unrealistic expectations of what beauty is.
Our language deliberately focuses on supporting your skin's overall natural health, not achieving outdated beauty ideals, or a need to maintain youthfulness and other beauty stereotypes.
Your natural beauty is stunning and we want to celebrate it!
Kotahitanga
For everyone.
MindKai is steeped in mātauranga Māori, but you don't have to be Māori to use it. It is for anyone open to the idea of whole health.
There is no judgement on gender, culture, or who you love.
He aha te mea nui o te ao? He tangata, he tangata, he tangata. What is the most important thing in the world? It is people, it is people, it is people.