INGREDIENTS FOCUSED ON HELPING SUPPORT YOUR SKIN GOALS
Clean ingredients sourced from nature to tautoko your skin's overall health and natural ability to heal.
There is no exact science to the oils that are selected for your custom facial oil blends, but overarchingly, they are determined by the skin goals you indicate in your MindKai quiz.
Each goal, has a range of oils that may be used to help with them, and the key base oils used will most definitely have been steeped with rongoā to ensure they provide as much healing as possible to your skin.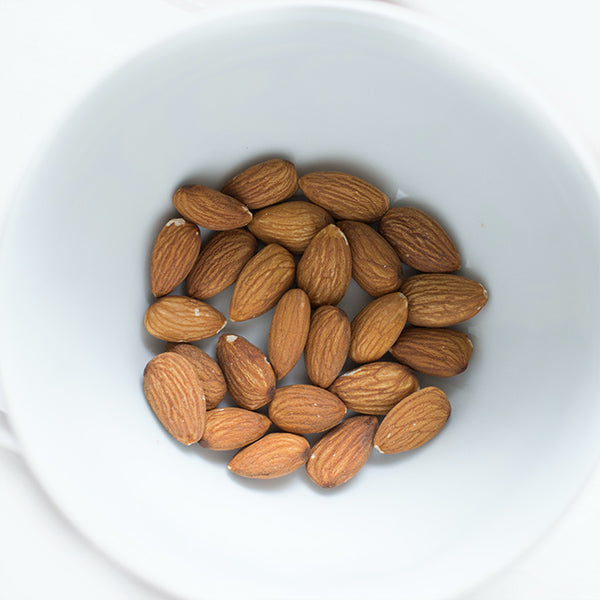 PROTECT & REPLENISH
SWEET ALMOND OIL - a mild, hypoallergenic oil packed with nutrients, vitamins, proteins, potassium, zinc, fatty acids, glucosides & minerals.
ARGAN OIL - protect from UV rays, hydrates and rejuvenates.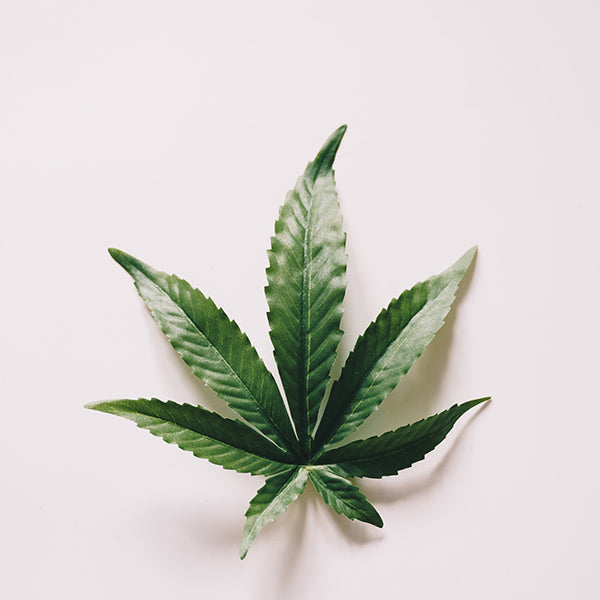 calm & soothe
HEMP OIL - contains gamma-linolenic acid which is said to act as a powerful anti-inflammatory for skin irritation, and keep skin nourished and moisturised without clogging pores.
OLIVE SQUALENE - helps protect against damage, replenishes the natural levels in the skin and fights skin damage and free radicals.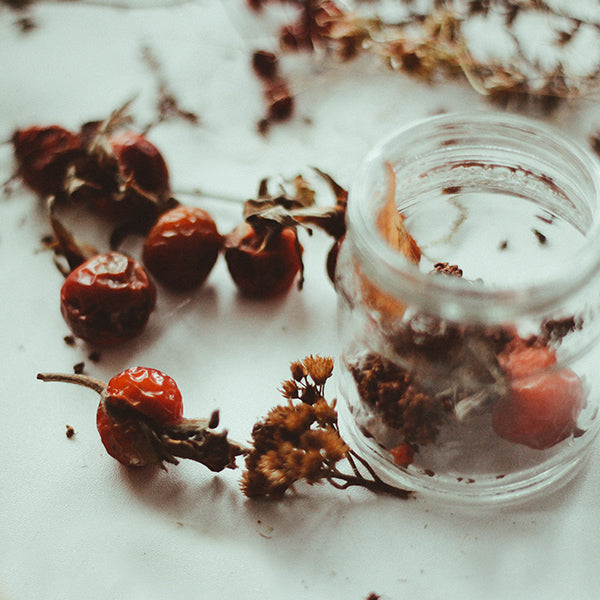 daily glow
JOJOBA - similar to skin produced sebum, it is said to be perfect to nourish and hydrate, boost the skins glow and help restore & rejuvenate.
ROSEHIP - said to brighten, boost collagen formation, reduce inflammation and protect against sun damage.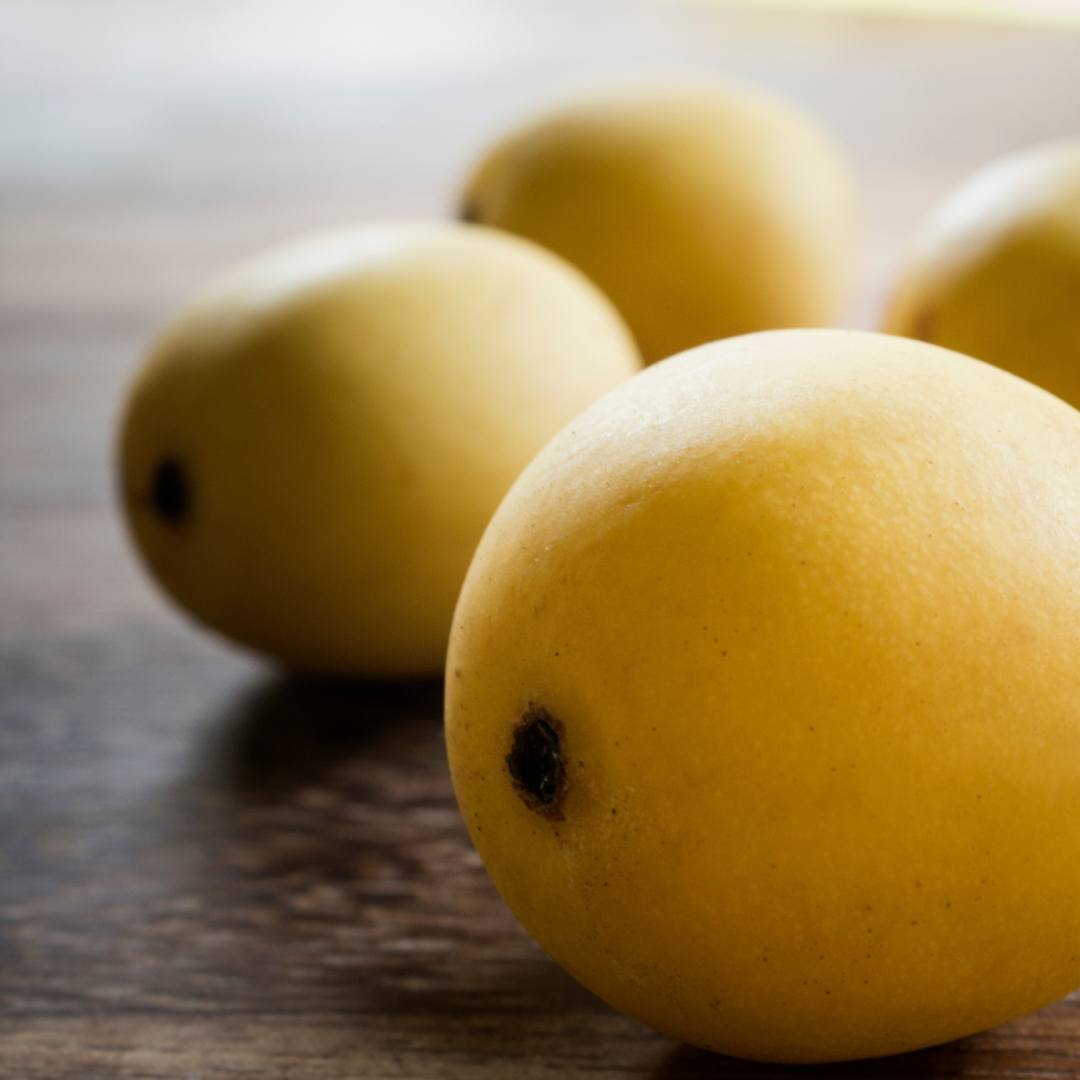 nourish & hydrate
MARULA - said to have rich antioxidant content, making it extremely nourishing and hydrating.
MEADOWFOAM - amazing moisturising and rejuvenating capabilities as it forms a moisture barrier to assist with preventing moisture loss.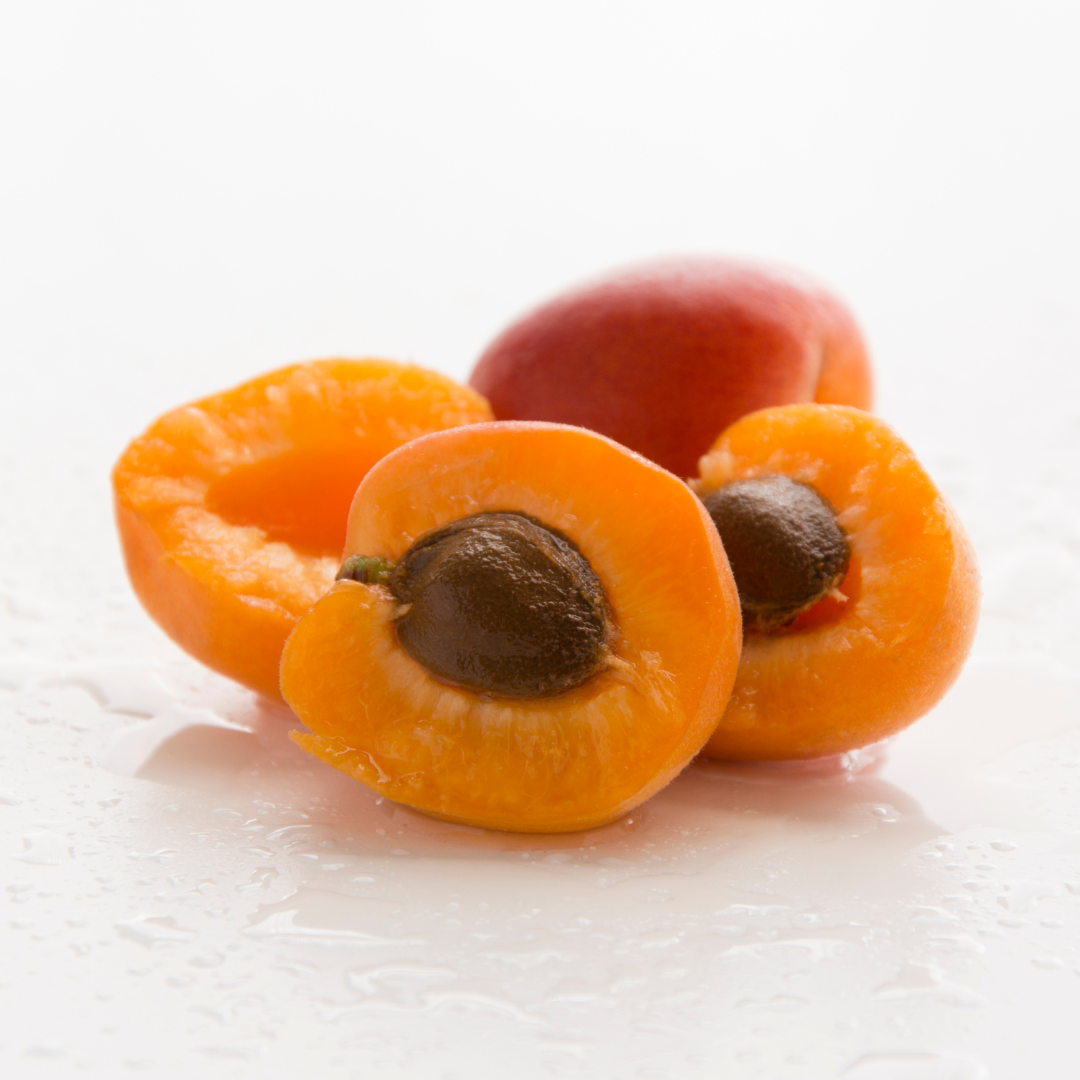 BALANCE & REDUCE SHINE
APRICOT OIL - high in vitamin c & e to help improve skin tone, maintain softness and radiance, nourish, reduce breakouts and restore & rejuvenate skin.
CACAY - rich in vitamins a, e, and retinol, it is said to absorb rapidly into the skin, improve elasticity & skin tone and help reduce acne, smooth skin texture and hydrate.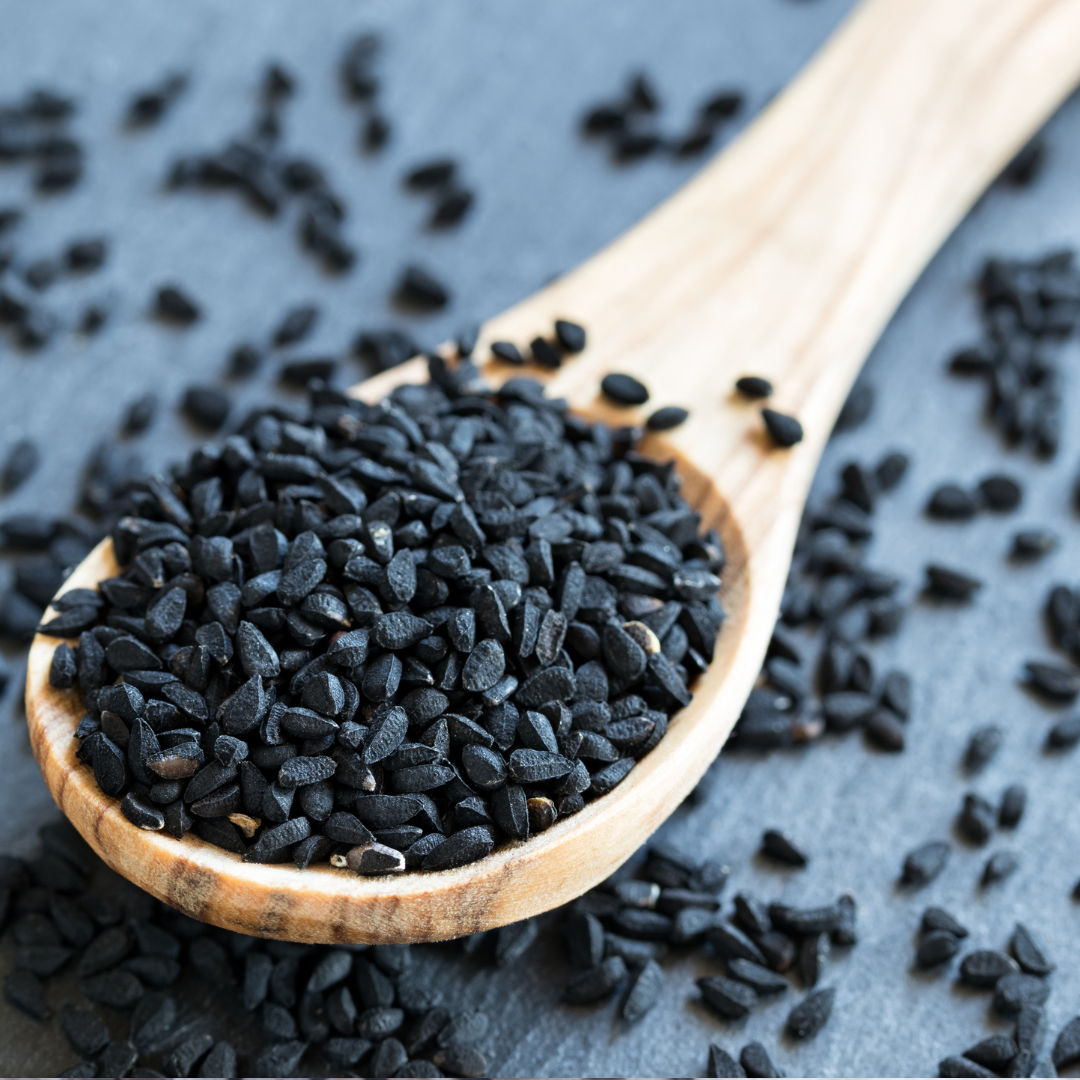 RESTORE & REJUVENATE
EVENING PRIMROSE OIL - a rich source of gamma-linolenic acid making it excellent to improve hydration and elasticity to tighten skin.
BLACK CUMIN SEED OIL - said to have a ability to restore the natural health & vitality of skin, help the skin recover and repair itself whilst providing deep, lasting moisture to keep skin plump and firm.