KO WAI AU? WHO AM I?
Ko Ranginui kei runga. Ko Papatūānuku kei raro. Ko te tangata kei waenganui. Tihei mauri ora.
THE MINDKAI STORY
Ko ngā pae tawhiti, wahia kia tata. Ko ngā pae tata, whakamaua kia tina.
The potential for tomorrow depends on what we do today.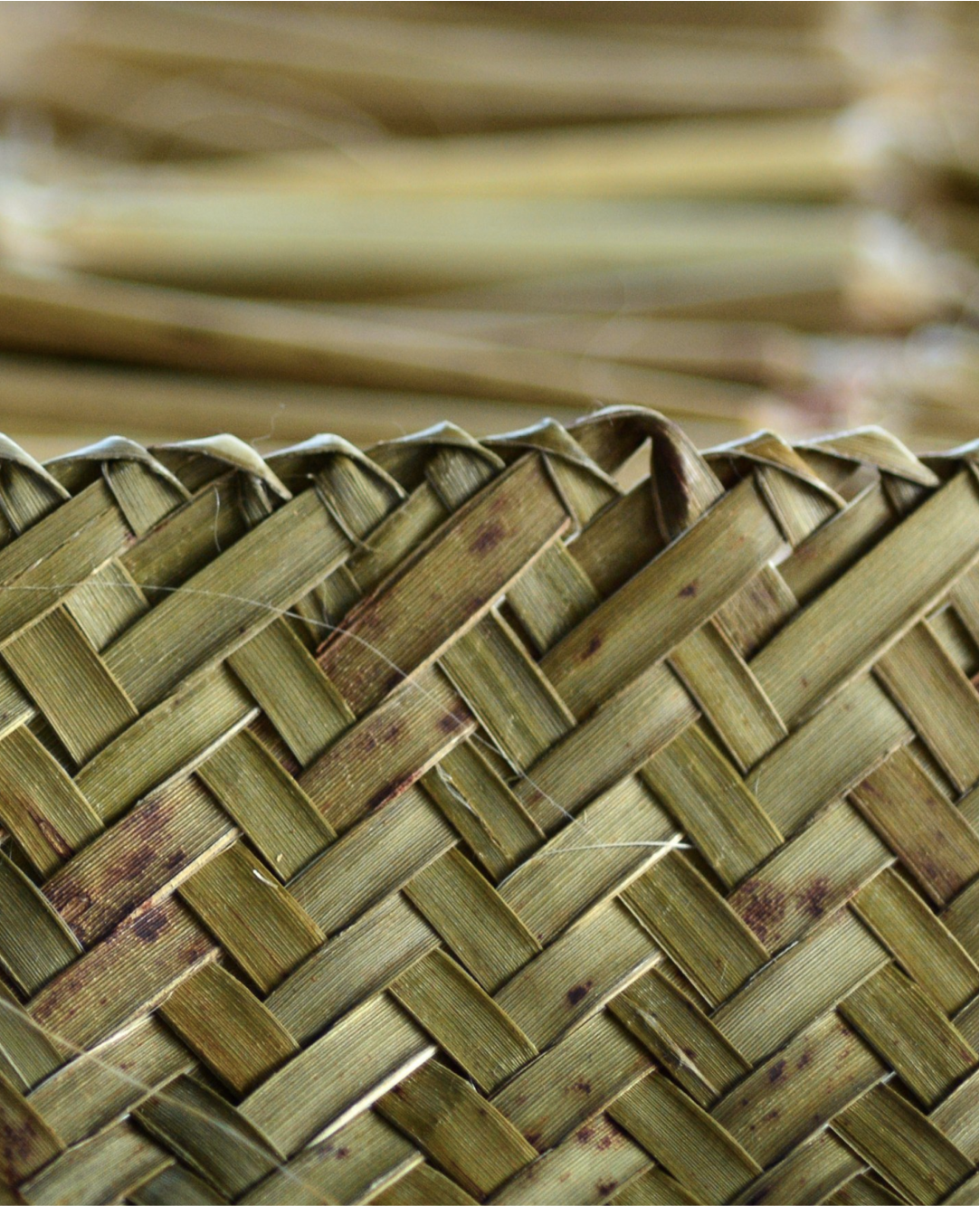 Self-care through simple daily rituals
I want people to give time to not only their physical health, but their mental and spiritual wellbeing also.

Why? Because the stats are pretty stink when it comes to mental health in Aotearoa, and they're even worse when you chuck a 'Māori' filter over it. It's a stat that resonates with me a lot, as there are people in my life with a mauri meter running on empty. A little bit closer to home — my cousin became a catalyst for MindKai, when he took his life during the 2020 lockdown.

I just wanted to do something (anything) to help. I wanted to contribute to the kōrero. I wanted to change mindsets around looking after whole health. I want to see the stigma dropped around mental health.
Enter MindKai! Customised and personalised rongoā Māori based skincare following tikanga Māori to help not only your tinana (body), but your hinengaro (mind) and wairua (spirit) as well.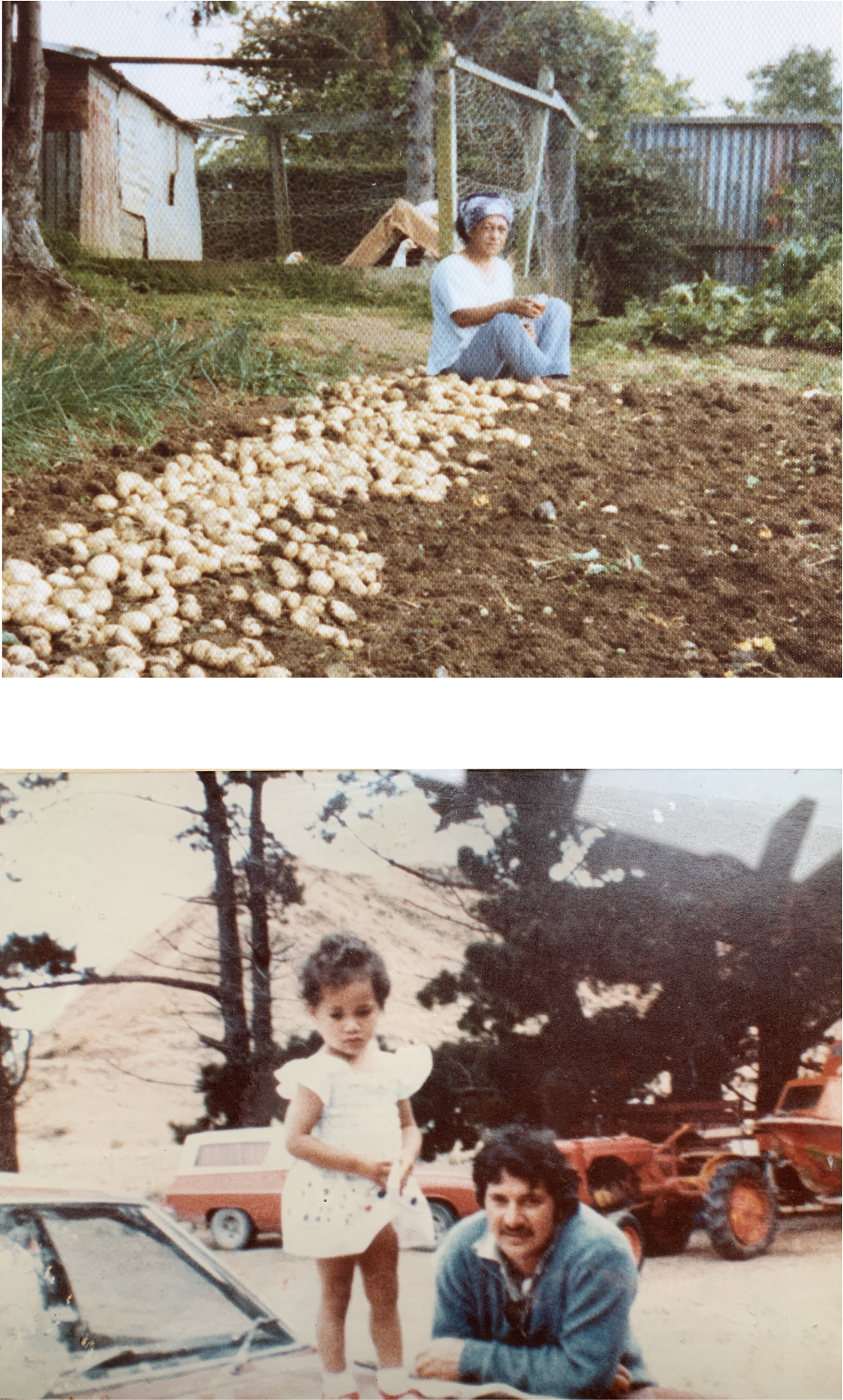 MINDKAI ROOTS
Bringing MindKai to life started with the simple gift of knowledge. Mātauranga from my nanny. From my dad. From my journey to learn rongoā Māori.

As a kid, I spent many of my weekends and school holidays watching my nanny toil with Papatūānuku (Earth Mother) and forage to feed our whānau (pork bones & puha were my favourite!). I was always by her side in the garden or on the hauhake (harvest) following the rhythms of the maramataka — although at the time I didn't know the gold she was sharing, and much looked at it like slave labour!

My dad was also 'at one' with nature. I lost him at the age of five to Tangaroa (god of the sea). I always imagine his last moments in te ao were peaceful — he was at home in the sea and the rongoā that came from it, so reflecting back it doesn't surprise me that he was claimed by it. From my dad came the gift of belief and that 'anything is possible' if you put your mind to it. School may not have been his jam — but it didn't stop him from being successful. I like to think that the aporo (apple) hasn't fallen too far from the rākau (tree)!

Fast forward to now, I am obsessed with all things nature and natural and I'm living my best life when I'm outside.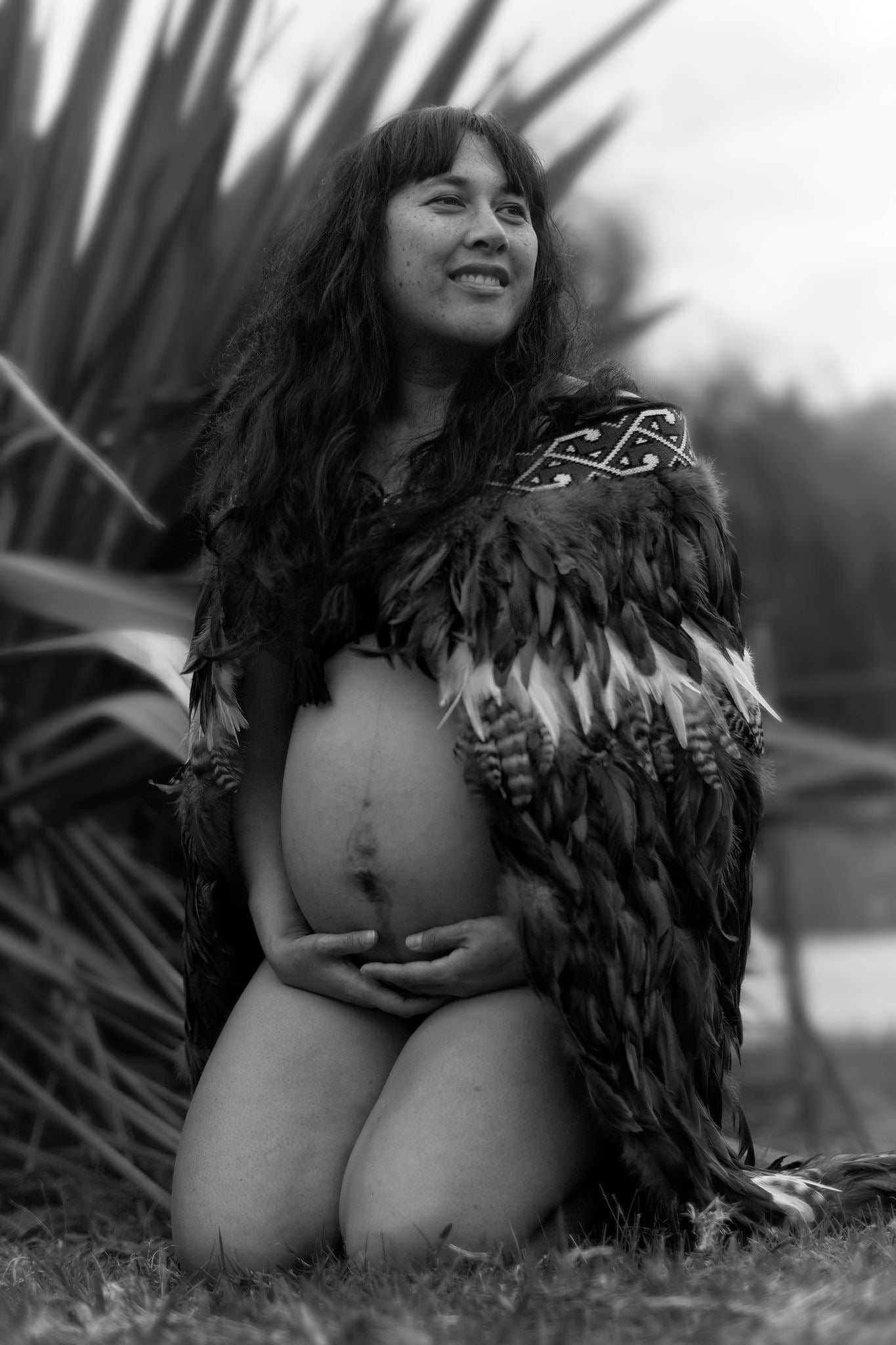 MY DREAM FOR A BETTER TOMORROW
Sometimes I have to pinch myself to make sure that MindKai actually exists!
I have always wanted to create something that channeled my passions, and made a real difference - but it would be fair to say, that the fear of failure has always nipped at my heels!
Reflecting on my journey which led me to start MindKai, I can honestly say that becoming a māmā was the key to stepping up and backing myself.
It helped me realise that I had to be the role model for my baby and show him that anything is possible.
It helped me realise that the mātauranga I have been fortunate to learn as a rongoā Māori tauira (student), is not mine to hold. It must be shared, and passed on.
It helped me remember the importance of whakapapa (geneology)⁠, ⁠whanau (family)⁠, kaitiakitanga (guardianship)⁠, and ⁠whakareretanga (legacy)⁠.
⁠
Four aspects that form the strong foundations and values of MindKai.⁠
⁠